What is leadership scholars
Leadership Scholars, a Cincinnati nonprofit, enlists and empowers parents to become a catalyst for their children to attend and graduate college. Founded on the belief that EVERY CHILD DESERVES A QUALITY EDUCATION to realize their full potential, the end-goal of Leadership Scholars is to increase the number of more highly educated individuals in our city, regardless of socioeconomic status.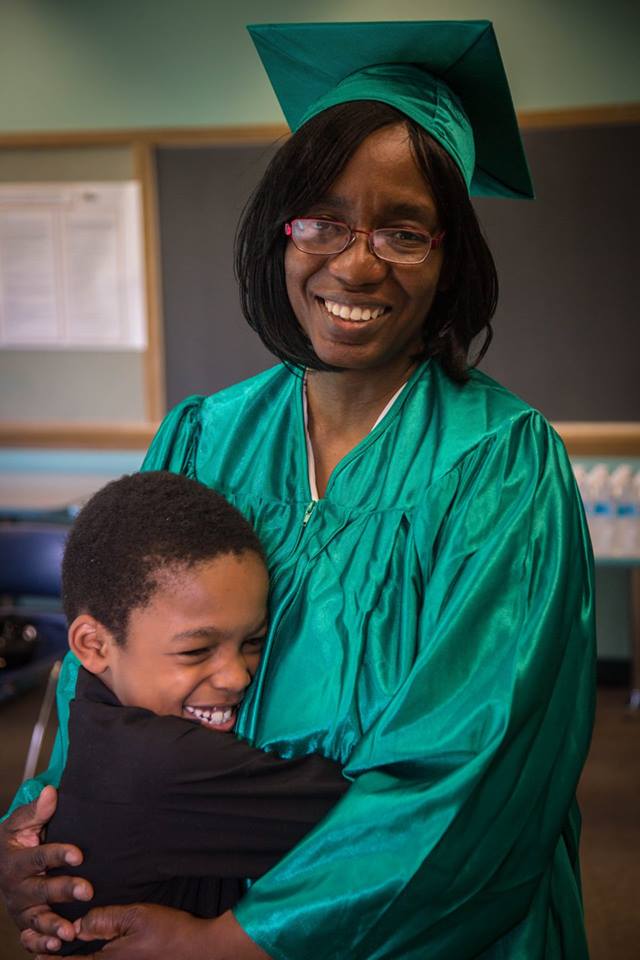 where the promise of college becomes a reality for any student desiring to go, and provides the potential for educational transformation to break the cycle of generational poverty.
How We do it
We focus on parents (or any dedicated significant adult in a child's life) and emphasize two key areas of expertise to parents:
College Readiness: practices center on academic success
Success Mindset: social and emotional behavioral strategies integral to navigating emotions and building relationships
We equip parents with the knowledge and tools to help their children improve focus and learning, and instill self-awareness and esteem.
We beyond the critical academic skills, we teach them how to integrate mediation, mindfulness, grit (hard work), gratitude, optimism, and empathy into daily living.